DYNAFIT Unisex Sock - Fluoro Yellow
Dynafit
SKU:
With two length choices, Dynafit has an option for you.
Mini-Crew Length - Vertical Mesh Running Sock
The Vertical Mesh running socks are impressive in their total lightness -- just 30 g -- and optimum fit. The crop, stretch socks come to just over your ankle bone and their seamless design makes them very comfortable too. The Dryarn® material ensures quick-drying breathability. The perfect socks for hot, steep trail runs.
Crew Length - Ultra Cushion Sock
The DYNAFIT Ultra Cushion Socks are tightly woven running socks with 3D cushioning at the sole, heel and toes. With a seamless design, these socks are so comfy to wear, and the Dryarn fabric ensures great breathability and dry feet. The high-cut stretch socks are especially well-suited for long, endurance trail runs.
Sizes
US: L (8-10)
US: XL (11-13)
Features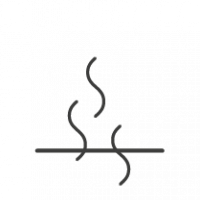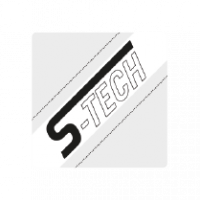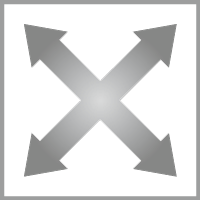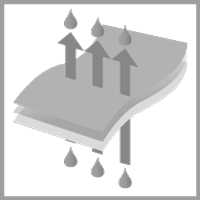 Breathable Seamless Design Stretch Wicking
Made in Europe
Not all socks are made in China!